Wholesale
We provide bulk industrial-grade wood pellets for clean biomass energy to Europe's leading energy companies using sea vessels of 3.000 to 30.000 tons. Forest based biomass used to be considered an efficient option only for local use. However, the modern chains of logistics have all but minimized the significance of distance.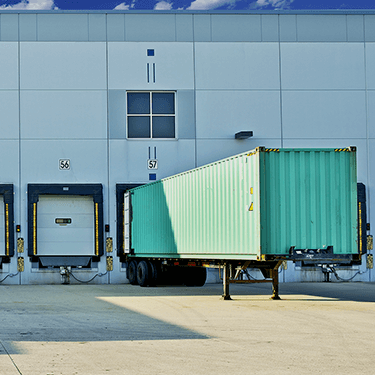 31
different countries that products were distributed to
10
different products
to choose from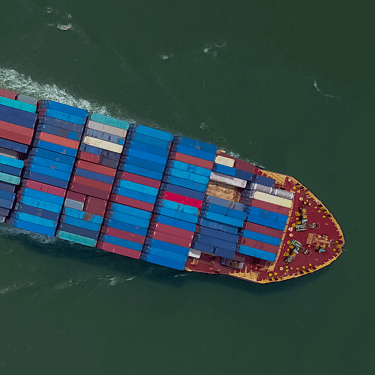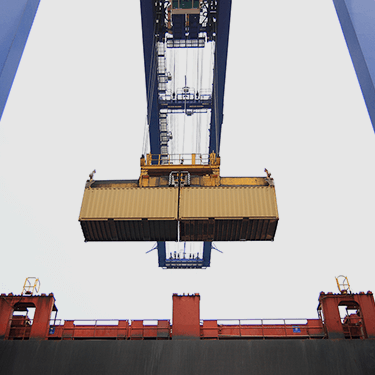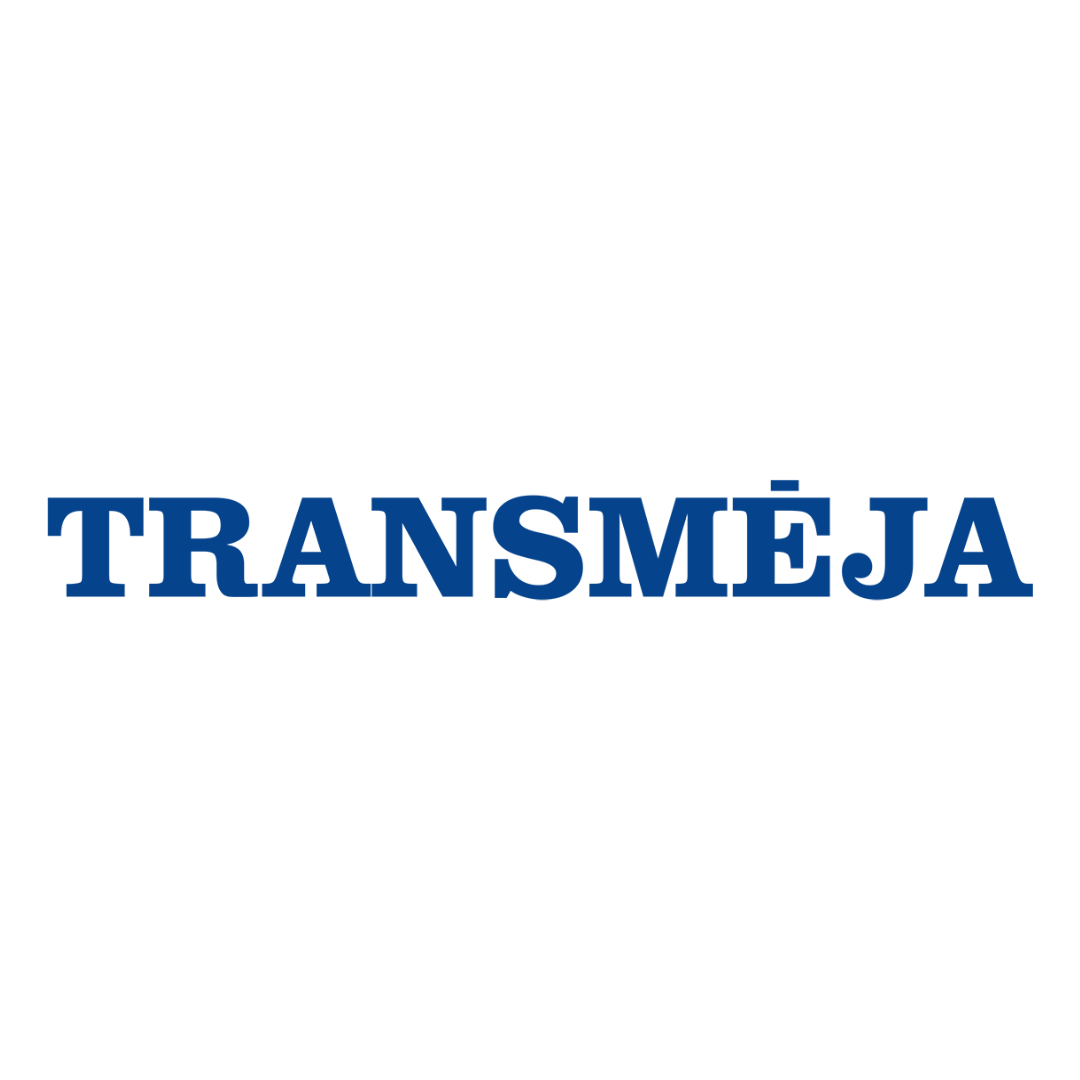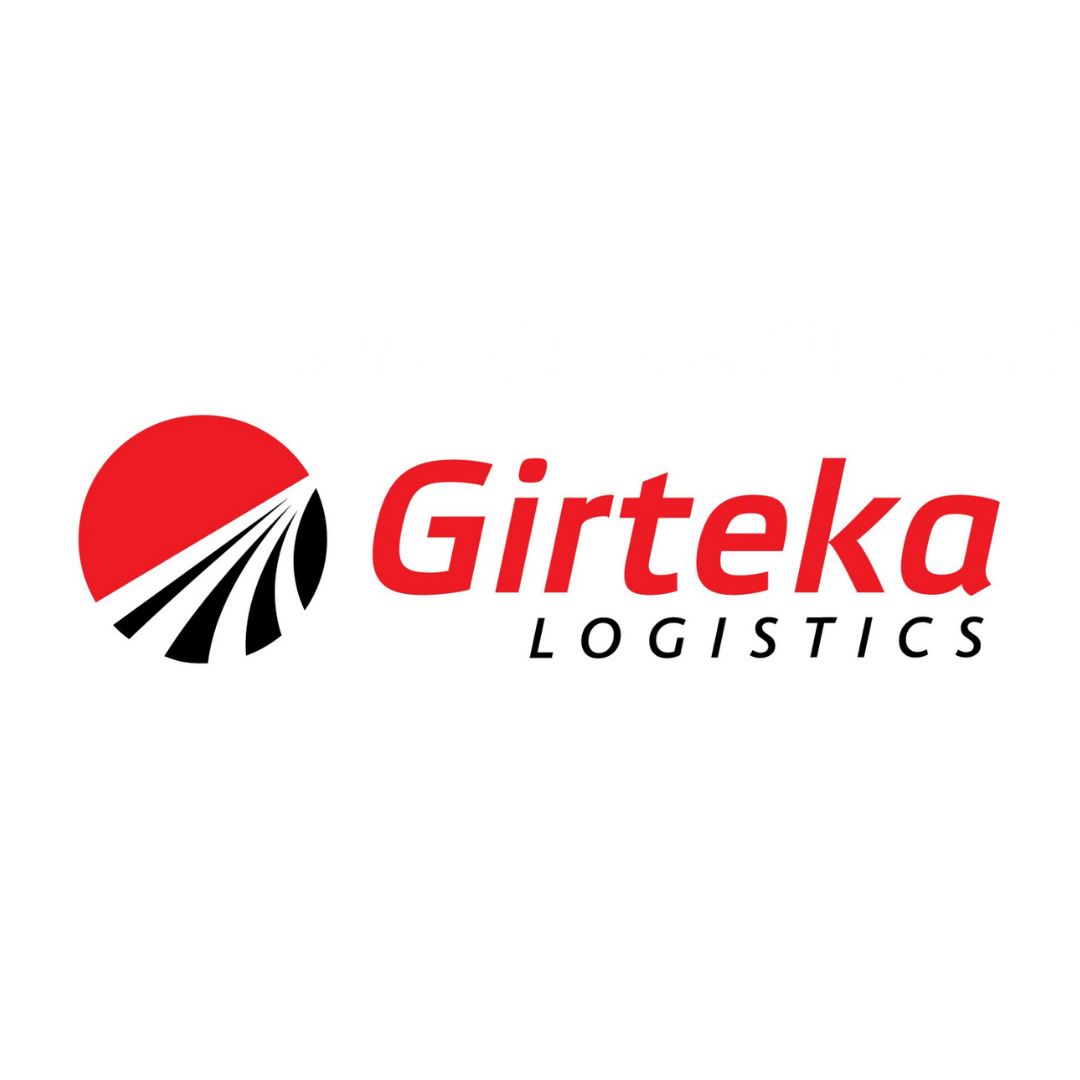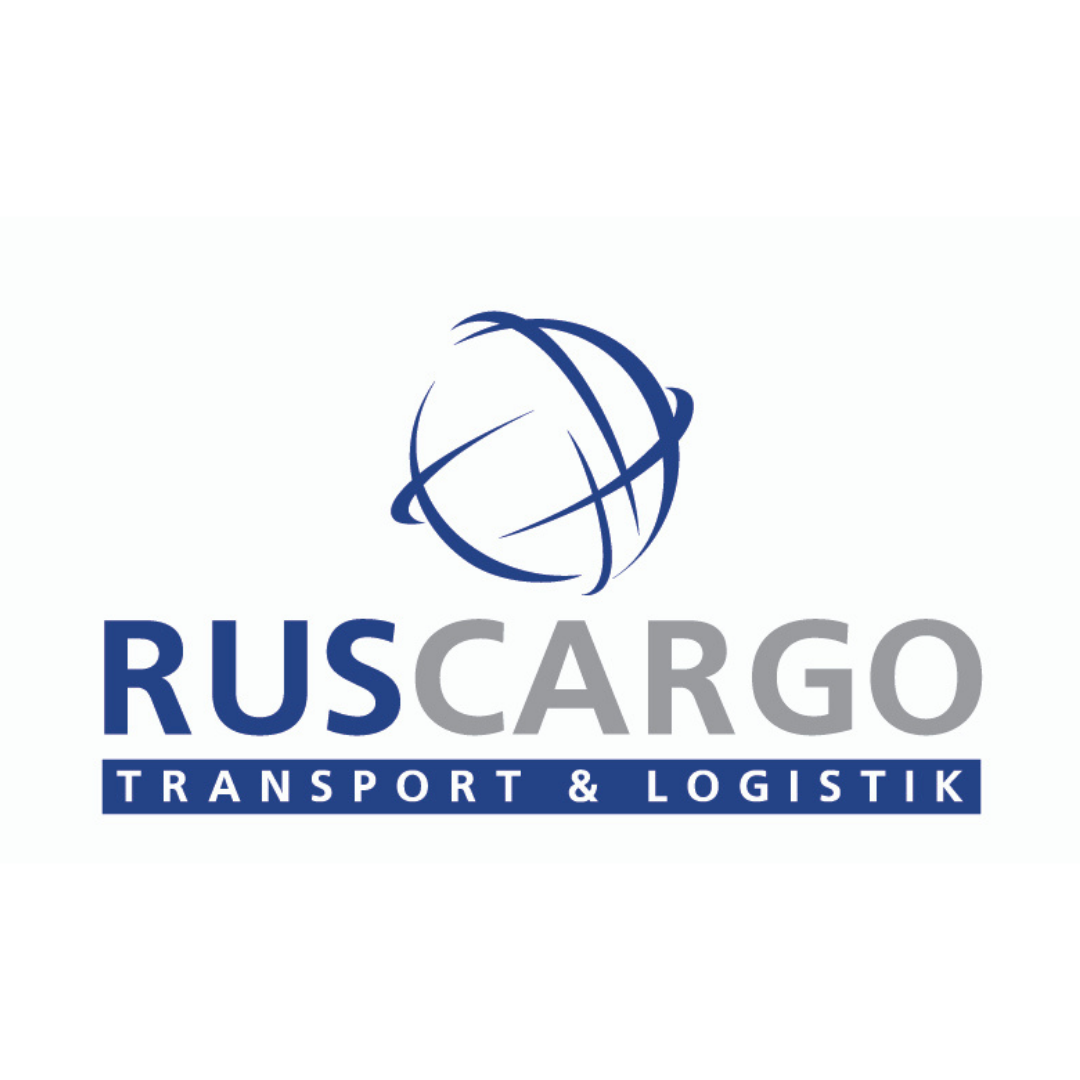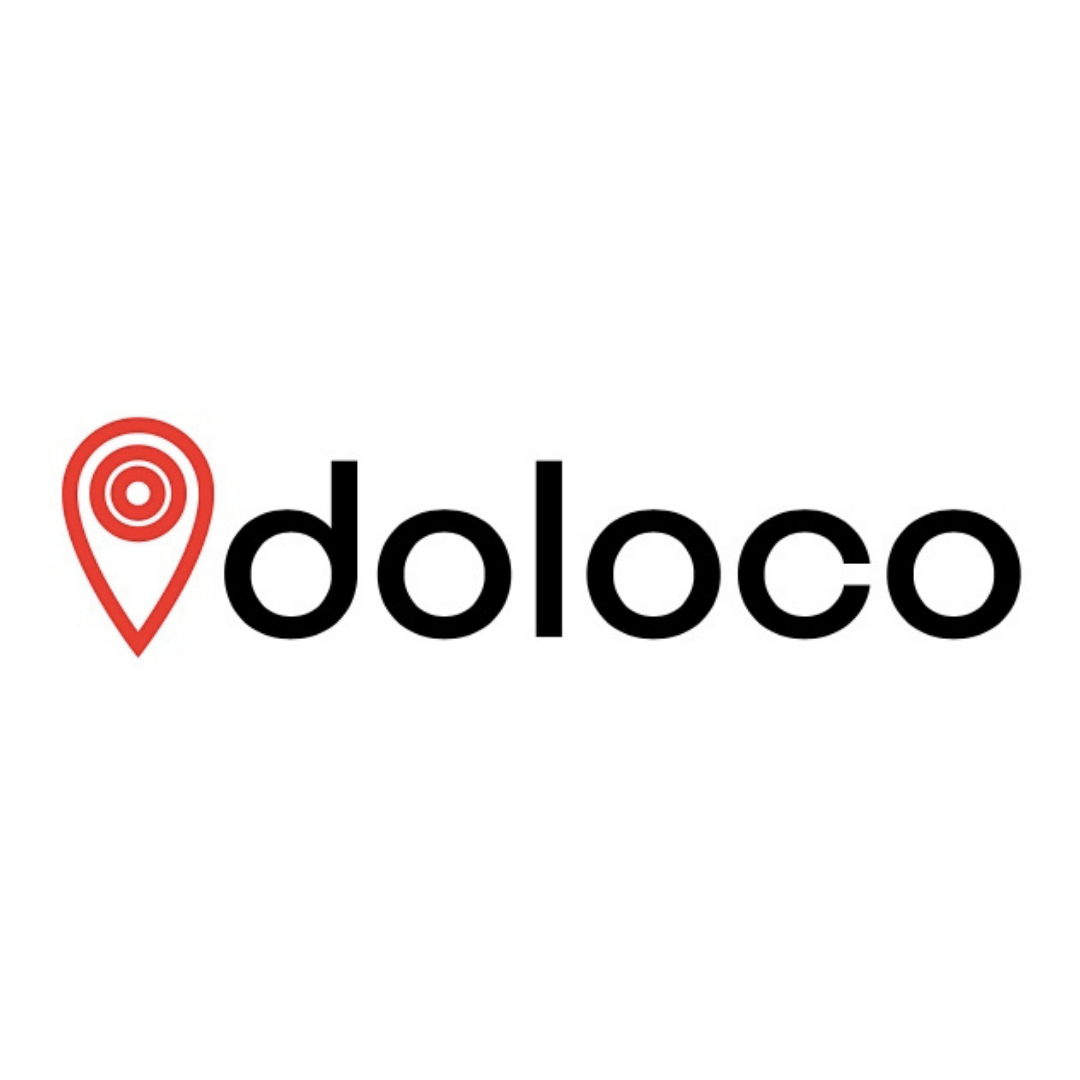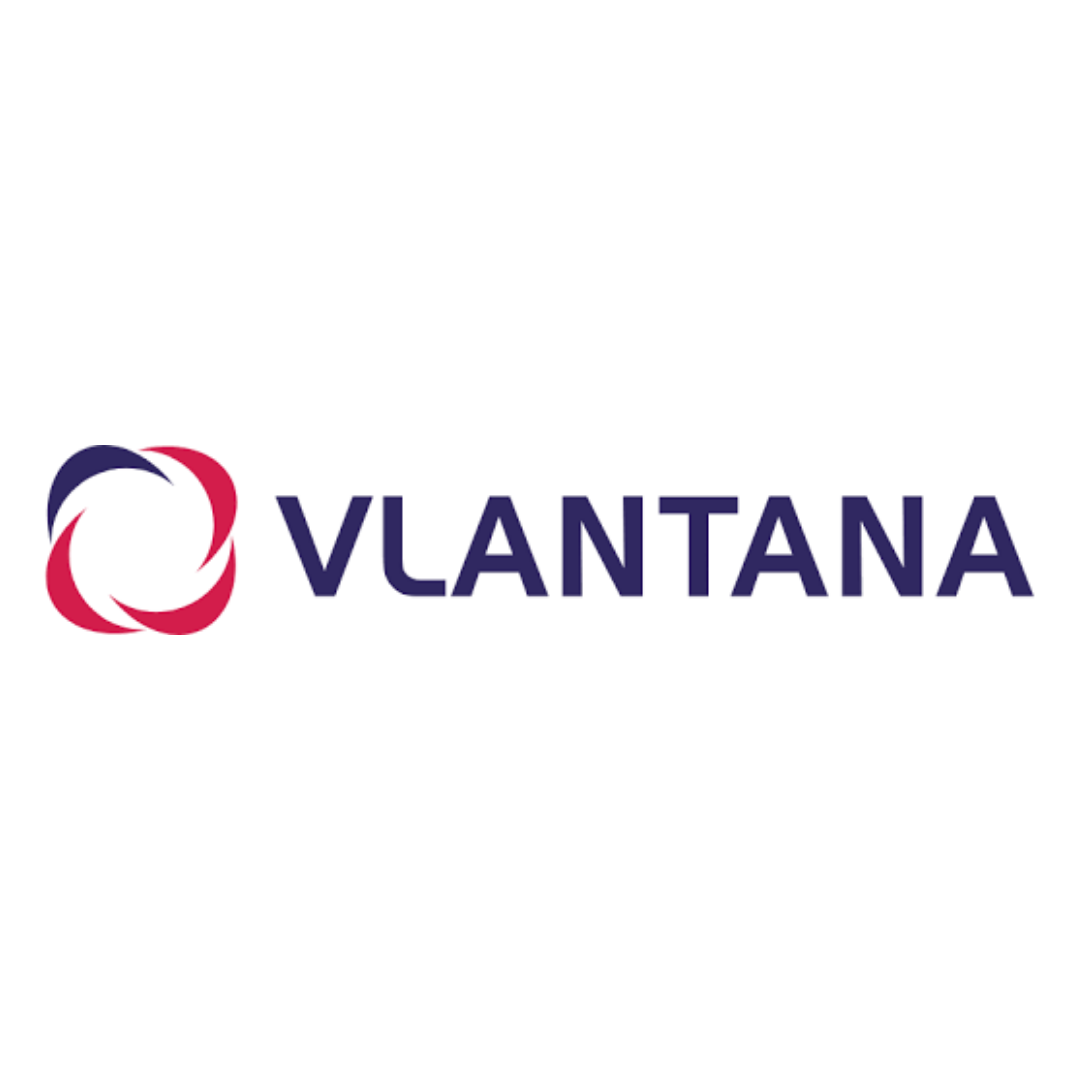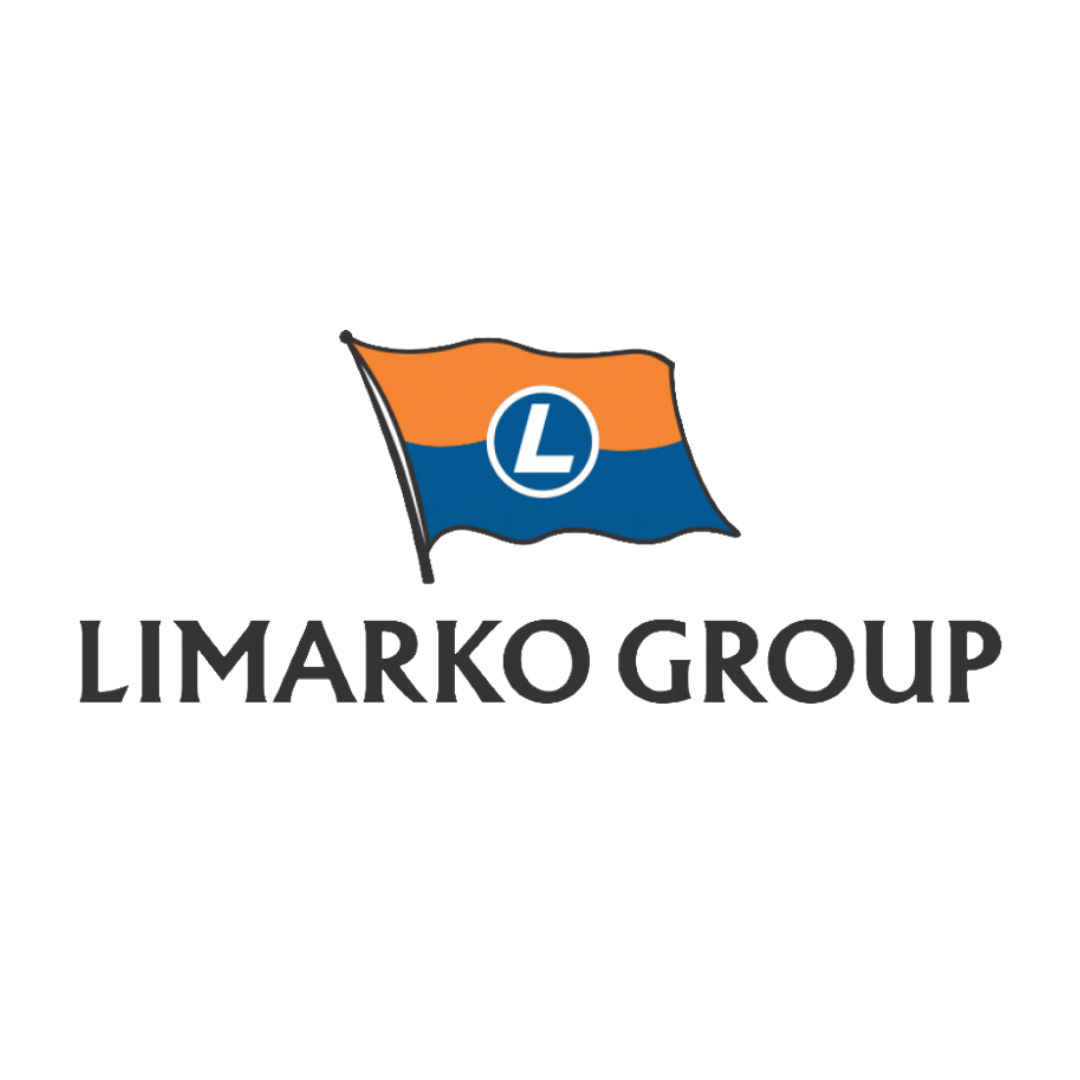 It doesn't hurt to get a good deal!
Need price evaluation?